Patented Installation System

BAZZ installation system is unique and patented. And is fast, user-friendly, hands-free installation and insures a clean installation (plastering and painting undamaged).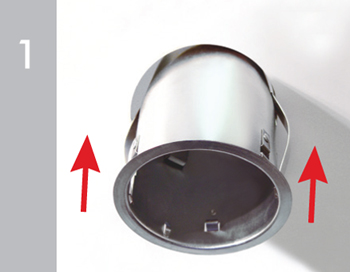 For hole cutout on ceiling, use template on the recessed fixture packaging. Push and hold the recessed fixture into the installation hole.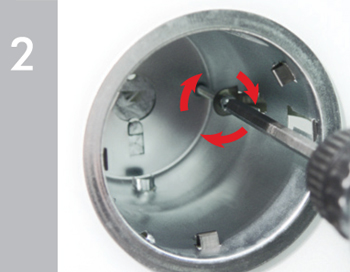 Tighten the 2 screws with a drill until the recessed fixture sits firmly in place. Install bulb and trim.
* Series 200 and 400 installation system is slightly different. Use clips supplied with fixture.