Recessed fixtures
Rec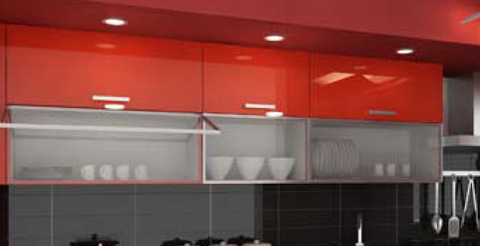 essed fixtures are discreet, easy to install and give practical lighting to any room or environment.
Only the trim is visible, the body structure is recessed in either a ceiling, wall, stairs etc.
Today, recessed fixtures are available in complete kits and can be installed in any type of ceiling (ex. insulated or non-insulated, new construction, retrofit etc.).